Think Glass
Make a difference to your lifestyle
Welcome to MyGlazing's Think Glass hub – set up to provide information on the properties and performances of the many different glass types that you can use to improve your home and lifestyle.

Glass is an everyday material that is often under-rated and even taken for granted. However, the technology and benefits of glass are much more than meets the eye. Using the right type of glass can keep you warm and reduce your energy bills but also protect you from sunlight and your house overheating. It can improve your open plan living experience with more natural daylight and ventilation but also keep your home safer and more secure.
Also, using the right type of glass and glazing systems can reduce unwanted noise entering your home and can help keep noise inside the rooms in your home. The benefits of glass also extend to making your home more private and also more stylish with some great ideas for the interior spaces throughout your home.
Glass can make a big difference to your lifestyle and the choices now available are wide and varied, whether you are installing replacement single, double or triple glazed windows and/or doors or using glass to improve other parts of your home.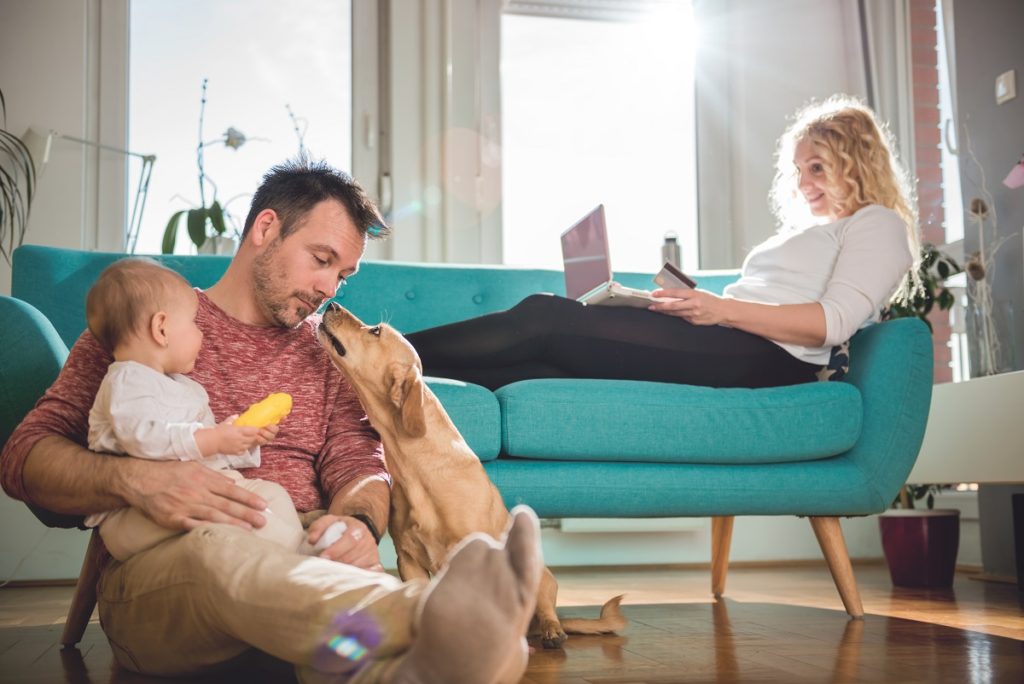 The average person in the UK spends an incredible 22 hours of their day indoors, which equates to 90% of their time. Across the average UK lifespan of 80 years, that means that we spend a whopping 56 years of our adult life inside buildings, with the majority of this being spent in the home or workplace. So it's essential to make sure, your home is fit for your lifestyle.
Homes in particular, should be spaces we feel secure and calm in so creating a healthy living space is key. In light of this, and with so many health benefits associated with the use of good quality glass in the home, the Think Glass hub is your go-to place to find all the information you need to make informed decisions about your glass and glazing.
Our Hub is split into six different sections to make sure you have comprehensive information. Each section contains feature articles produced by the MyGlazing team in collaboration with the UK's main glass manufacturers including; Saint Gobain, Guardian, AGC and Pilkington NSG.
The THINK Glass hub will also feature articles based on the views of UK homeowners just like you. MyGlazing.com has commissioned an independent survey –and here on the Think Glass hub we will be sharing the views and opinions of other homeowners who are using or considering using glass to improve their homes and lifestyles.
The Think Glass Hub – make a difference to your lifestyle