Your Guarantees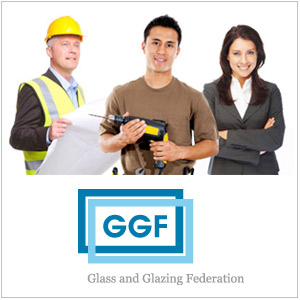 When you use a GGF Member company you can be confident you are dealing with an established, trusted company that installs quality products and works to the highest professional standards.
You will also benefit from the GGF's unrivalled consumer protection.
GGF Member companies provide:
10-year insurance-backed guarantees for replacement windows and doors in England and Wales (Competent Person Schemes such as FENSA only operate in England and Wales).
Clear and accurate details of each guarantee, including the period of the guarantee and the conditions attached; the company may give an insurance-backed guarantee on other products.
The guarantee will be transferable to the new owner when you move house, subject to a reasonable transfer fee.
GGF Member companies also provide:
Seven-Day cooling off period when you order made-to-measure windows (most non-GGF Member companies offer zero days' cancellation period for made-to-measure products)
Installation and products that comply with British Building Regulations and British & European Standards
Free access to/use of the GGF Conciliation Scheme if you have a dispute you need resolving
High quality, modern and energy efficient products that perform as advertised and are legally compliant with current legislation
Professional workmanship by trained, qualified installers to ensure your glazing product is fitted correctly
Free access to/use of GGF technical information and advice (see our Homeowners Guides)
Continuing customer care from GGF Members supported by GGF technical and home improvement experts
Find your nearest GGF Member
Use our easy Find a Member search to locate GGF Members in your area and find the right company for your home improvement.