The difference between a Conservatory and an Orangery
Conservatories and Orangeries are both highly versatile rooms with lots to offer as home improvements, but which is the right choice for your property?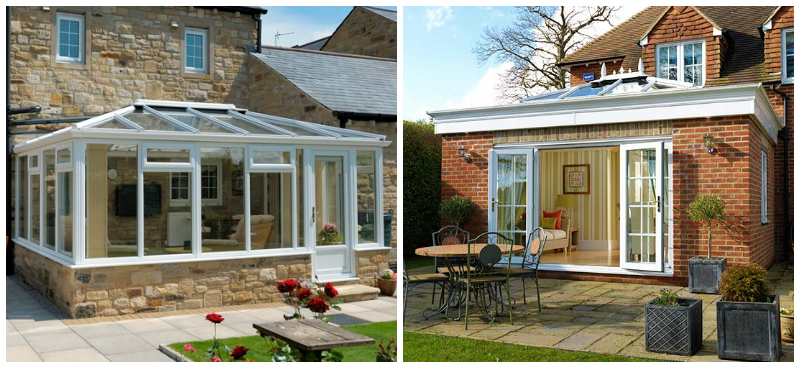 Having a Conservatory or Orangery installed on your property is an excellent way of gaining extra living space, enjoying natural light all year round and increasing the value of your property.
These multi-purpose spaces feature a high proportion of energy efficient glazing, letting you enjoy a great deal of natural light from the warmth of the indoors. They are truly versatile and can be put to a variety of uses including as places to relax, entertain, study or – as they were originally intended – to provide a sheltered place for plants to grow.
They also offer homeowners who wish to add more living space an alternative to moving to a new property or embarking on a more significant and costly home extension.
So if you're planning a Conservatory or Orangery, which is the right choice for your home? To find the answers we need to go right back to where it all began.
What came first – the conservatory or the orangery?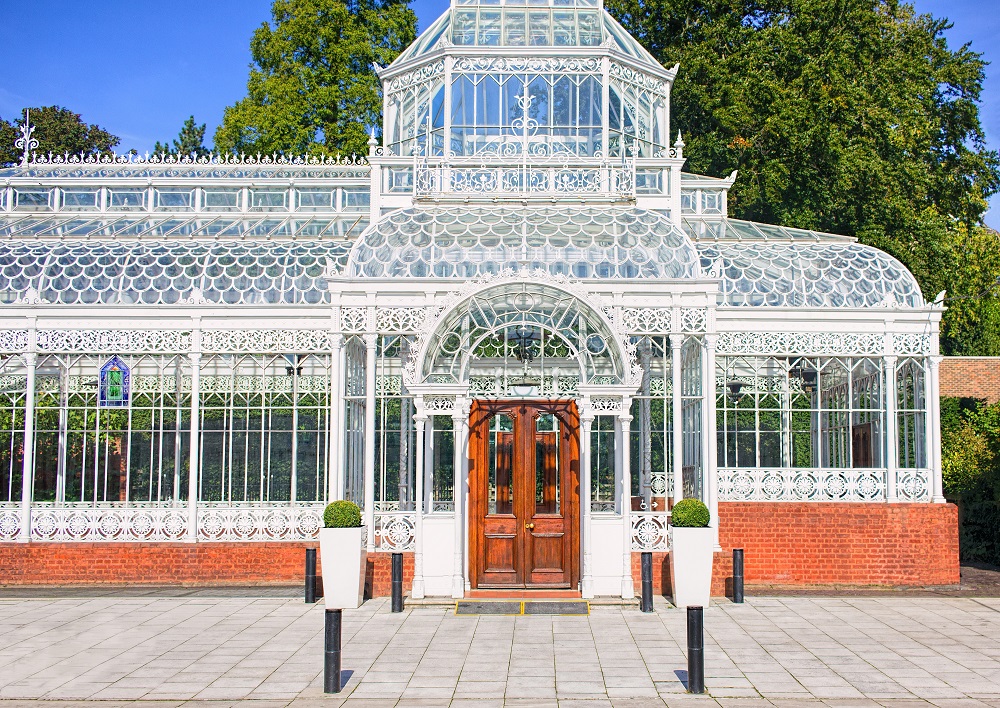 The orangery dates from the 15th and 16th century in Italy, when owners of luxurious gardens began building more elaborate structures to protect orange trees and other citrus trees from the harsher winter climate.
First trees were planted adjacent to sheltering walls, with additional shelter provided by hardier trees and shrubs. Before long partially glazed extensions of these walls came to be built around the trees. These were made possible thanks to technological advances in glass-making processes which allowed larger expanses of glass to be produced.
The popularity of the orangery caught on across Northern Europe as it became apparent that this new style of glass architecture could extend the life of fruit-bearing trees very effectively.
The conservatory developed out of orangery design, incorporating a higher proportion of glazing to allow other varieties of plant to be grown in cooler climates. Over time both structures began to be used for a variety of purposes.
Traditional differences between conservatories and orangeries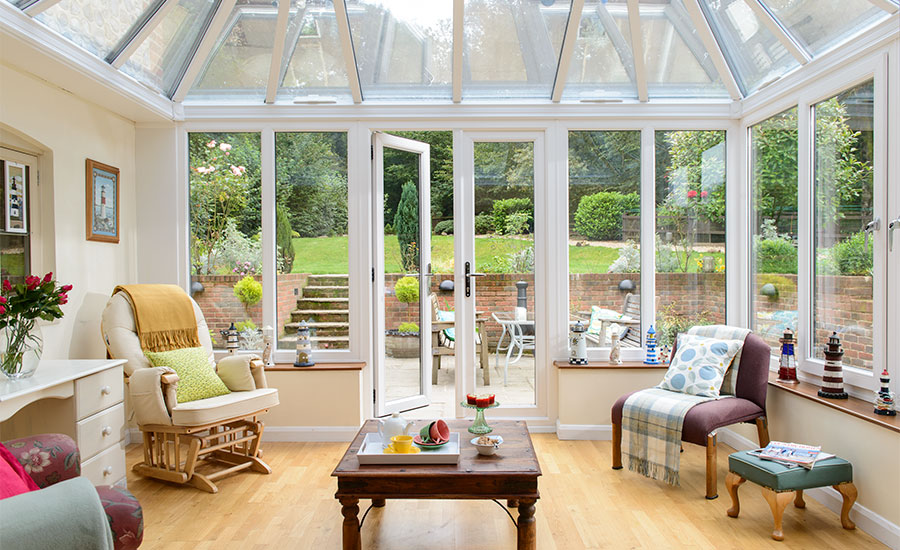 A conservatory traditionally has:
a fully glazed roof

a high proportion (up to 80%) of glazed surfaces to let in the maximum amount of natural light

minimal brickwork.
Conservatories are often located close to a property's garden as one of their principal advantages is to provide a view of the garden from inside the house. Traditional conservatory designs include Edwardian, Victorian and lean-to conservatories.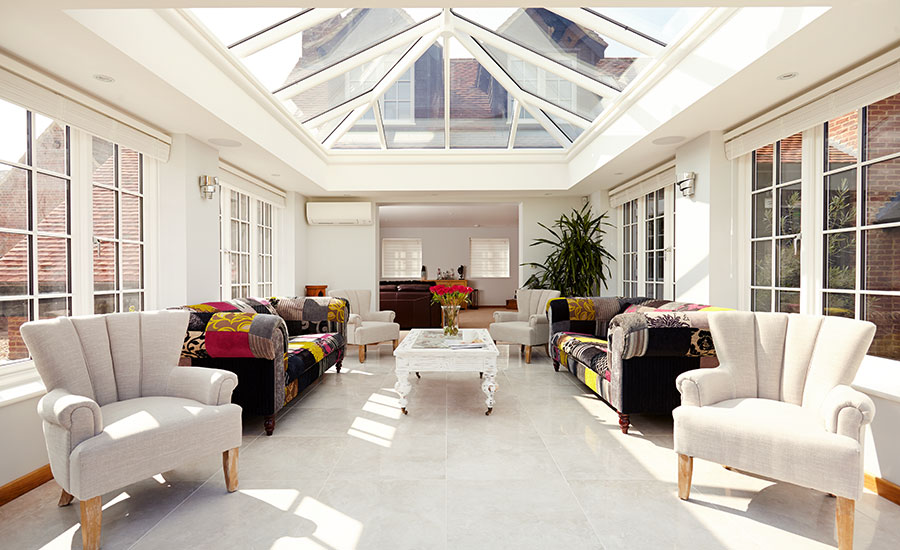 An orangery traditionally has:
proportionally more brickwork or solid structure than a conservatory

a roof lantern rather than a fully glazed rooftop

more in common overall with a traditional extension of a home.
With less glass than a conservatory, a traditional orangery design can offer more privacy, making it popular as a dining or kitchen area. It can also be designed to more closely match the exterior – and interior – aesthetic of a home.
Similarities between modern conservatories and orangeries
While conservatories and orangeries have long been identified as separate types of partially glazed structures, nowadays homeowners can specify designs that incorporate a mix of features from both in order to meet their individual needs.
This means a modern conservatory can have features traditionally reserved for orangeries and vice versa. For example, many conservatories are now designed with a solid insulated roof.
Conservatory design specialists can work with homeowners to design their ideal conservatory or orangery.
How to choose between a conservatory and an orangery

So how to know whether a conservatory, an orangery or a bespoke glazed extension with elements of both is right for you?
The best way to approach the situation is to think first about what you want from your new living space. (A view of the garden, a new kitchen space, a place to keep plants sheltered etc.)
Once you've got these priorities established, get in touch with a GGF Member company that deals in orangeries and conservatories. They'll let you know all the options available to you and what they recommend for getting the home improvement result you seek.
We recommend following our guide How To Go About Getting A Conservatory.
Do I need planning permission for a conservatory or an orangery?
Provided they meet certain criteria (explained on the Government's Planning Portal website), conservatories and orangeries don't require planning permission.
It is important to check first, however, because if the proposed development does not meet the criteria the homeowner will need to seek planning permission.
Read more on the Government's Planning Portal website.