How to go about getting a conservatory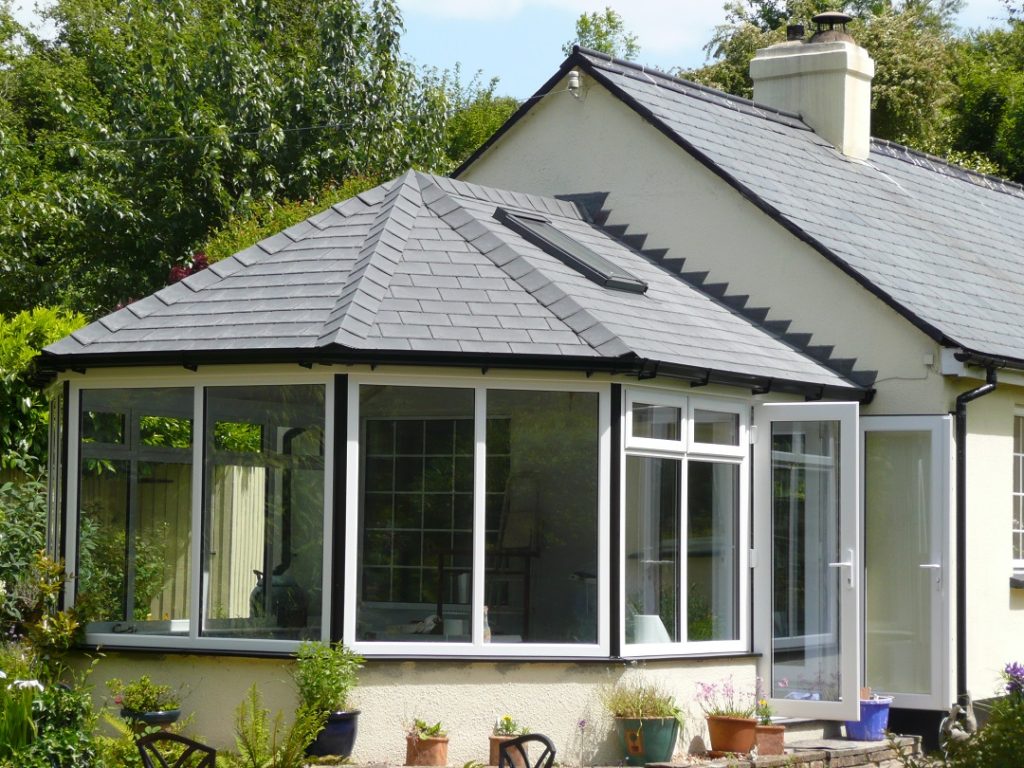 So you'd like a conservatory – how do you go about getting one? On this page, we take you through the process from having the initial idea right through to enjoying your new glazed home extension.
1. Decide what kind of conservatory you want
The type of conservatory that will be right for you will depend on many factors. These include the layout of your home, the available space you have to work with and how you plan to use your new conservatory. 
A good way to find inspiration is by looking at completed conservatory projects and noting which aspects you'd like to incorporate into your own conservatory.
2. Contact a GGF Member
Call or pay a visit to a local GGF Member to explain your basic requirements for a conservatory. By selecting a GGF Member, you can be sure you are dealing only with reputable and financially sound companies.
3. Arrange a time for a GGF Member to meet you at your home
The GGF Member will arrange a mutually convenient time to come and discuss your requirements at your home, and at the same time undertake some basic measurements and check that the proposed site for the conservatory is suitable.
4. Seek a quote, agree terms and sign a contract
A fully detailed quotation will be prepared, along with a contract. The contracts that GGF Members use have been prepared in consultation with the Office of Fair Trade.
5. Have a surveyor appraise your property
Once the contract is signed, a surveyor will be sent to undertake a more detailed appraisal of your property checking for drains, tree roots and the local ground conditions around the site of your future conservatory.
6. Acquire planning permission if necessary
GGF Members will be happy to assist you in ascertaining if planning permission is required. If it is they will normally obtain planning permission on your behalf (some official fees will be payable, which varies in England, Scotland, and Northern Ireland. Planning requirements also differ from Council to Council).
Building Regulations will also cover areas such as electrical work, safety and structural stability.
7. Commence the building process
A representative from the company you use will stay in contact throughout the entire process, providing up to date developments on the progress of your conservatory.
Related topics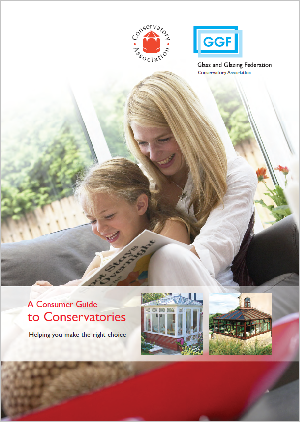 For more information on conservatories download our free brochure.
For more advice on planning a conservatory that meets your needs, get in touch with your local GGF Member company.