A Guide to Window Styles
Learn about the different window styles you can choose from for your home.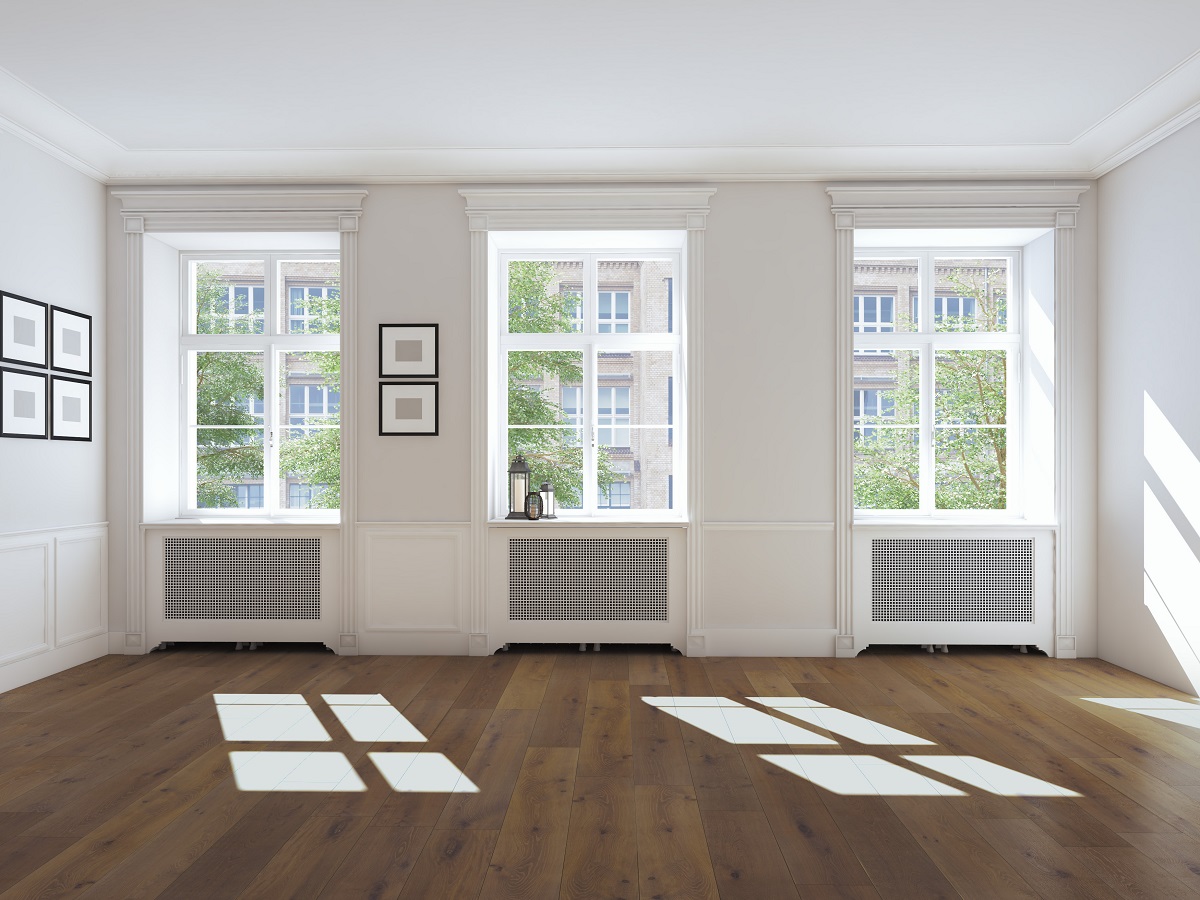 If you need new windows – whether to replace your current ones or for a new build or glazed extension – one of the things you'll need to decide is which window styles are right for the job.
Below we look at some of the principal styles of windows you can choose for your home:
Casement windows
Casement windows are attached to their frames by one or more hinges. The opening casemen window can be top, bottom or side hung on hinges attached to the window frame.

Casement windows have been around for centuries – initially there was just a single frame window that hinged into a stone or timber frame opening.
In the UK, casement windows were the most common house window before the sash window was introduced and contained leaded glass – glass panes held in place with strips of lead.
Today, the casement window continues to be one of the most popular style of replacement window due to its functionality, durability and the vast range of styles and designs available.
Casement windows can be made from timber or wood for traditional buildings adn then painted or finished with varnish. Modern timber casement windows can also be made with double glazed glass to make them energy efficient. UPVC has widely been installed where single pane casement windows have been replaced for double glazed casement windows.
For modern new build homes casement window frames can also be made from Aluminum which is then powder coated into a wide range of colours. It is important with any metal window frames that a thermal break is designed into the window frame to reduce condensation build up.
Vertical sliding (sash) windows
Also known as box sash windows or 'sash and case' windows in Scotland. Sash windows consist of one or more movable 'sashes' that open via a sliding mechanism.

Offering solid practicality and elegance, sash windows have been one of the most popular style of window in the UK for centuries.
While their popularity temporarily dipped in the 1960s to coincide with the construction of more modern buildings with casement-style windows, starting in the 1990s a shift in attitudes towards conservation has led to an increasing appreciation for the design and aesthetic style of sash windows.
Due to this revival, many homeowners now choose to restore and reinstate sash windows in order to make their homes look and feel more traditional. Single glass pane sash windows can be upgraded to energy efficient double glazed sash windows without altering the traditional style of the sash window.
Historically, sash windows had timber frames but in recent years uPVC and aluminium sash windows have become available. These can replicate the aesthetic qualities of traditional sash windows while overcoming many previous shortcomings – resulting in windows that are both more energy-efficient and require less maintenance and painting.
Tilt and turn windows
Tilt and turn windows can be opened inwards in two different ways – by tilting the window vertically for secure ventilation or by swinging the window inwards horizontally like a casement window for a full opening option.

When opened vertically, tilt and turn-style windows can provide a secure source of ventilation for the living areas in which they are fitted. Tile and turn windows come with Multi-point locking systems desinge din which help make your home even more secure.
When tilt and turn windows are opened horizontally, they not only allow large volumes of air to enter and exit a room, but also offer easy access to the outside surface of the window for easy cleaning from within. Making them useful if the window is installed above the 1st floor.
Tilt and turn windows are available in a wide range of materials and finishes, from natural wood timber frames through to uPVC and powder coated aluminum in a wide variety of colours.
Because of these qualities and the wide range of material and design options available, tilt and turn windows can be an attractive option for many rooms in the house.
Roof windows
Roof windows are windows that are incorporated into the design of a roof and which can open outward or pivot.

Roof windows include rooflights and skylights, and can bring light and fresh air to parts of a home where standard vertical window styles cannot be installed. They are most commonly installed in loft convertions or any sloping roof.
This style of window can have a large effect on the heat retension of the roof, so we recommend you order the highest grade glass and widest double glazing air gap to ensure this style of window performs well.
Installing a roof window or skylight in a dark upstairs room, for example, can reinvigorate it with natural light and help turn it into a bright, airy bedroom or additional living space. Some roof window styles even open out to create a window balcony, which closes away when the window is closed down.
For many homeowners this makes them an ideal window solution for loft conversions, attics, home extensions and more.
Related topics
– Energy efficient glazing: A useful guide
– The different types of conservatory design
– Glazing and noise reduction in homes
– Low emissivity (Low-e) glass and thermal efficiency
– Advice on ventilation when replacing windows