MyGlazing.com Consumer Survey 2017
We asked homeowners from across the UK for their views on energy-efficient glazing, consumer protection, home improvements and more!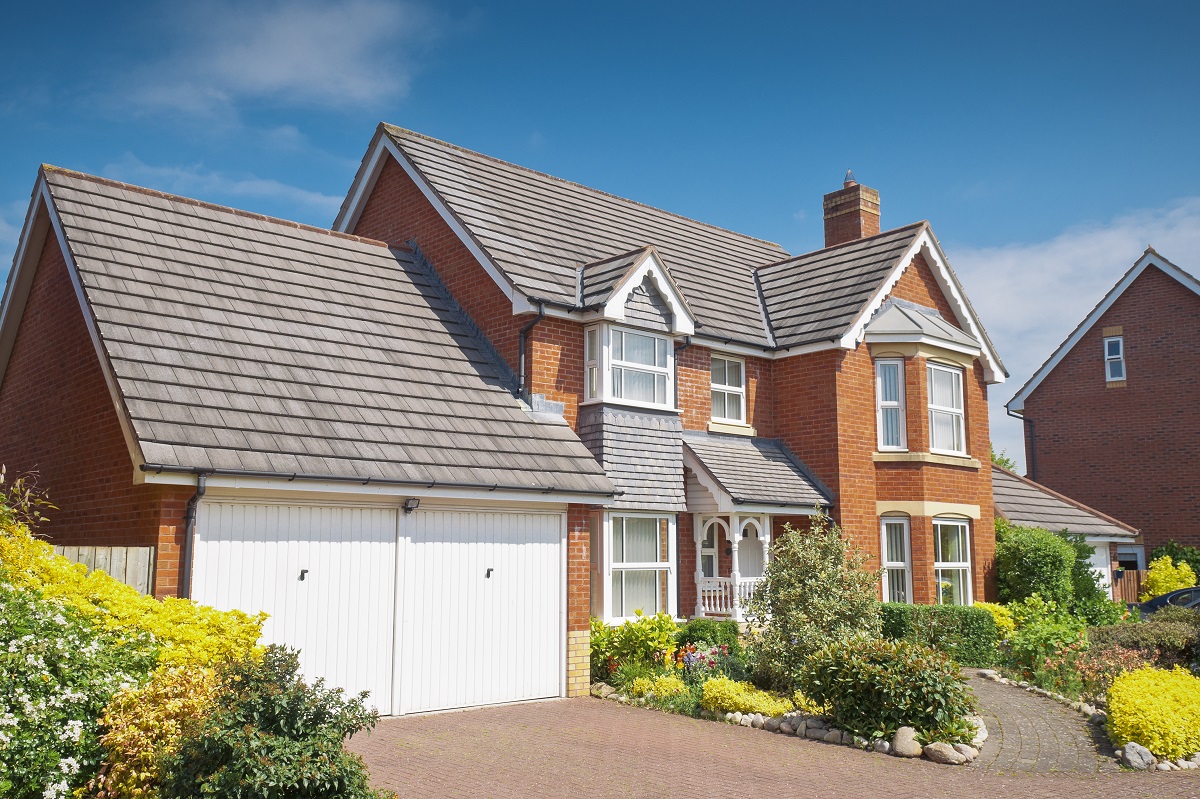 As the independent glazing advice website for homeowners' needs – whether that's advice on large scale improvements or inspiration for your new windows – MyGlazing.com is here to provide insight and advice on the thing that matters most to you – your home.
We want to be sure we're providing useful advice, so we've undertaken market research with 2,000 homeowners focusing on everything from energy efficiency, consumer codes of conduct and even the annual cost of home improvements.
Through our series of blogs and news articles, you'll find out exactly what we have learnt about how homeowners across the country view the different benefits of glazing home improvements.
Want to know more? Here's a preview of just some of the interesting insights we gained:
62% of homeowners are unaware that more than 20% of heat energy in the home is lost through inefficient (old, leaky and draughty) windows and doors
Almost 75% would consider energy efficient windows and doors important when buying a new home
Only 17% said they have never heard of a Consumer Code of Practice, but 53% said they would refer to a Consumer Code of Practice in the future
57% would install new windows and doors to increase the value of their home; only 10% would never consider this as a means of increasing value
35% of consumers surveyed indicated that energy saving tops the list of reasons why homeowners would install new windows
25% say money saving is their first priority when installing new windows
14% want to keep out noise by installing modern glazing
2017 Consumer Survey insights

Learn about the MyGlazing.com Consumer Survey 2017 and some key results of our research into homeowners, glazing and home improvements. Read more…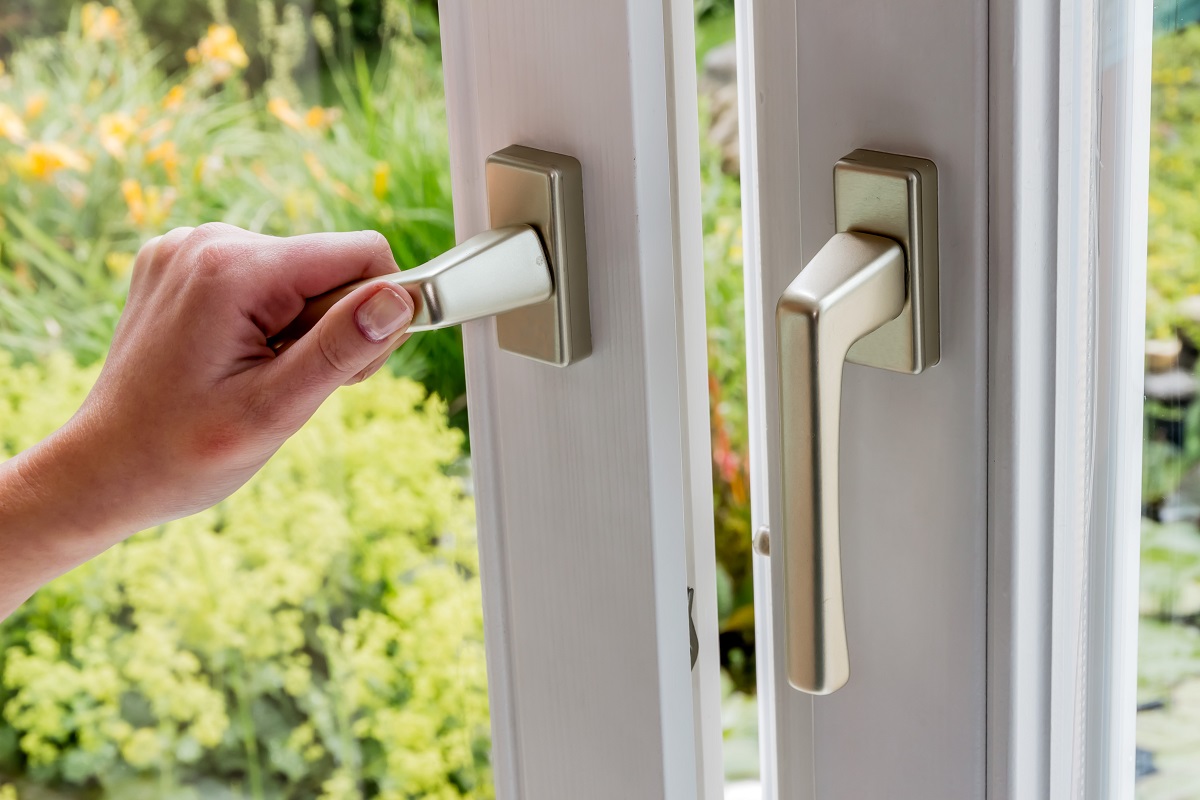 Home improvement time? Along with a range of other benefits, upgrading windows & doors can add value to a home – we know because you told us so! Read more…