Glass inside your home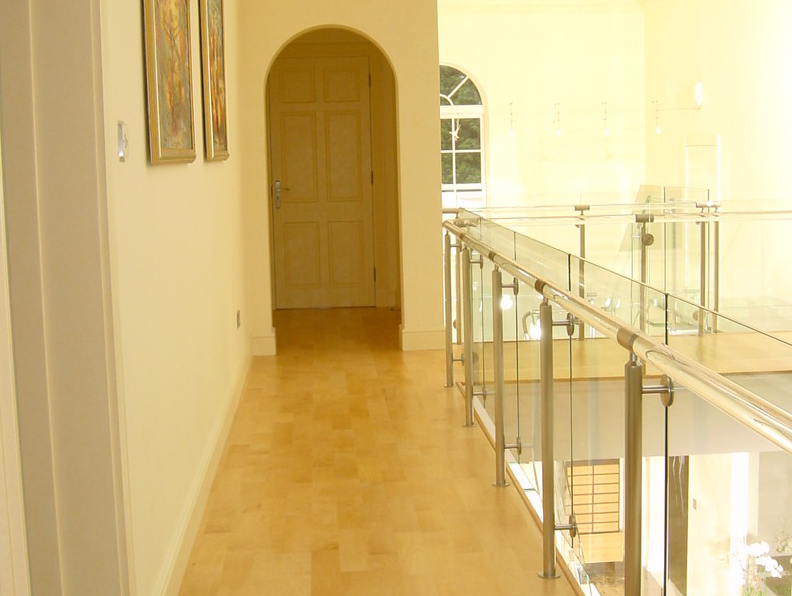 In recent years, glazing has been used in a whole range of exciting new ways; it's no longer solely about your traditional windows and doors! Take the increased popularity of glass staircases and balconies, for example, which are on the rise due to the unique aesthetic they bring to a home.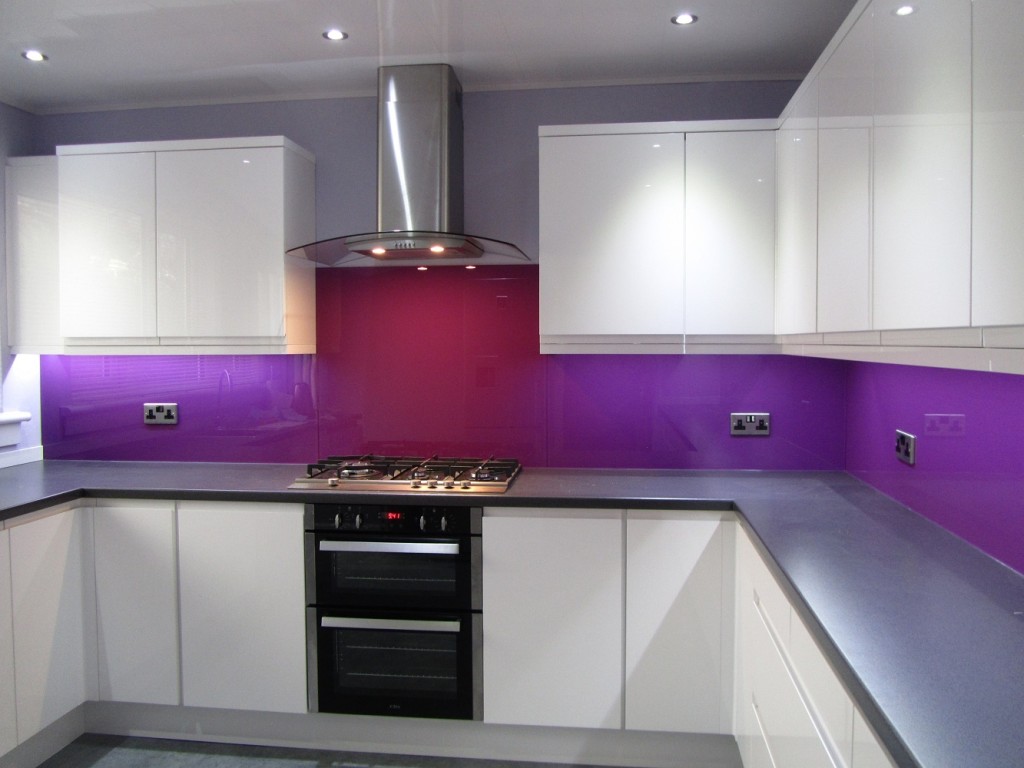 Glass is also being more frequently used in modern kitchens, bathrooms and general living areas.
In this section, you'll be able to find inspiration and information for ways to incorporate glass and glazing into the interior of your home in new and exciting ways to create beautiful living spaces.
Articles: