Other useful information for your glass and glazing
Did you know that ineffective windows and doors can actually cost the average homeowner more than £200 in increased energy bills each year? Many people don't, and it's often overlooked that there is a direct impact between the poor thermal performance of windows and doors and the overall efficiency of a home.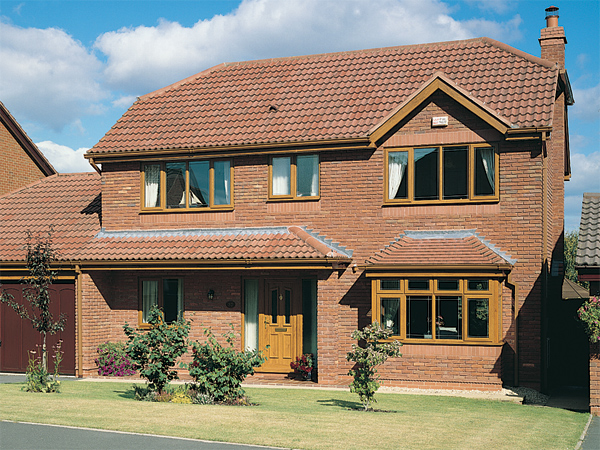 There are actually lots of aspects of glass and glazing that aren't considered, so on this page, we provide general useful information, advice and fun facts. Scroll down to read more interesting facts and stats about glazing that you've probably never considered! In this part of the Think Glass hub, you can expect to find out how to calculate your energy savings, how to select a reputable window installer, insurance, deposit protection and much more.
Articles: