Protecting and maintaining your glass
Knowing how to protect and maintain your glass properly is not only advisable but long term to get the best out of your investment in windows and doors.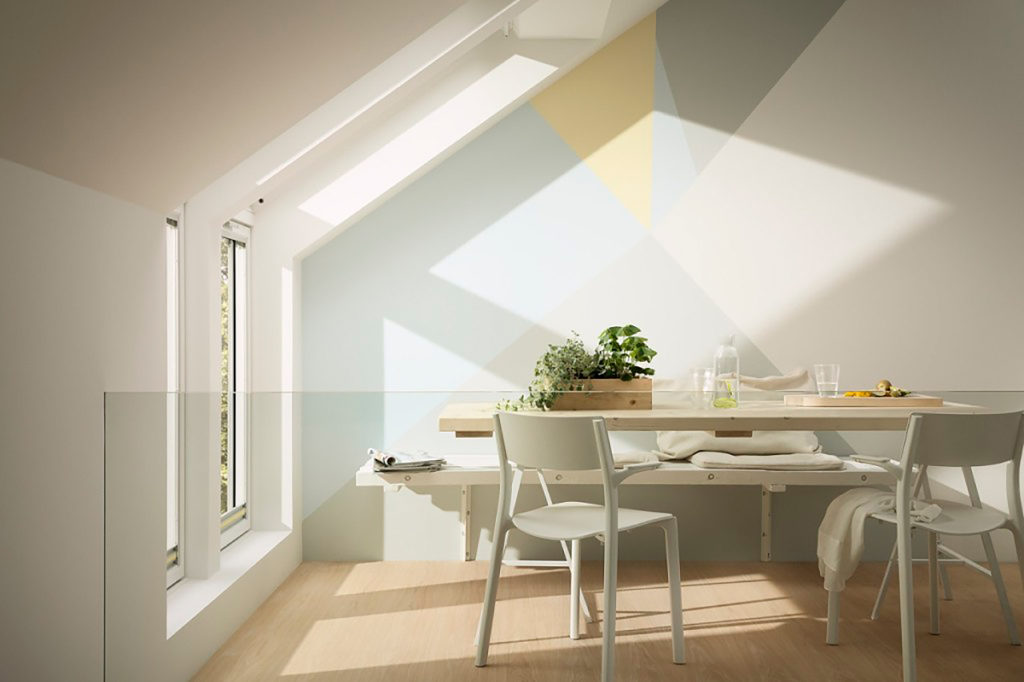 Keeping windows clean in difficult to reach areas, protecting your glass from the elements and repairing scratches or breakages in your glass are just three of the main challenges we focus on within this section. So, read on to for the best advice on how to improve your home and your lifestyle by protecting and maintaining your glass.
Articles: