Sound ideas – how to reduce noise and improve your home's acoustics
One of the most useful functions of glass is its ability to reduce the levels of noise entering your house – particularly useful if you live in a city centre, near a school, building works/factory, or a busy road. Investing in glass that blocks out noise from the outside world is fantastic for your general wellbeing – allowing you to get a good night's sleep and making you less exposed to excessive noise in general. Not only this, but it can also increase the value of your property – an added bonus!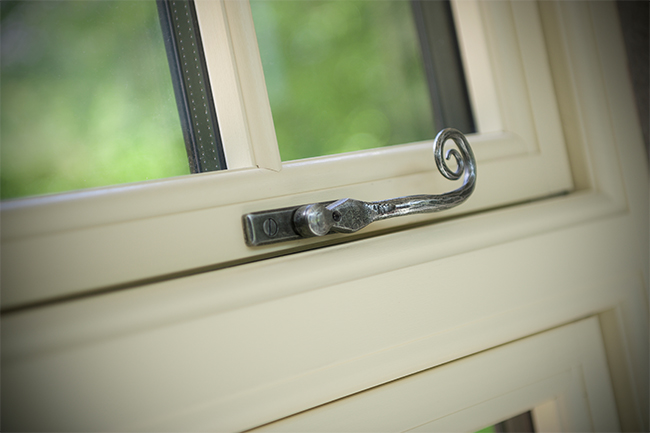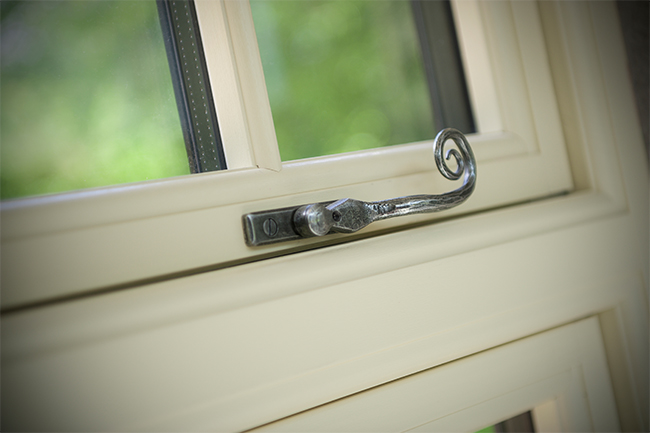 When it comes to acoustics you should be thinking of the glass as well as the window (and or door) type.
Reducing airborne noise can be one of the many benefits of having replacement or secondary glazing / windows installed. Replacing or upgrading your windows can help reduce noise entering your home but may not provide the entire solution to noise entering the home. Depending upon the source of the noise and type of property, replacing or upgrading the glazing may only be part of the solution, bear in mind that replacement windows will not reduce noise transmitted through walls, floors or ceilings.
Think Glass
The type of glass used within your replacement window could have an effect on the level of noise reduction. Glass is available in a range of thicknesses and typically thicker glasses reduce more noise. Domestic windows usually use 4mm to 6mm thick glass. Some panes are comprised of two or more pieces of glass which have been bonded together; these glasses are known as laminates. Specialised acoustic laminate
glass is available from many glass manufactures and is well worth considering if you want to reduce the noise levels entering your home.
Different thicknesses of glass are effective at reducing noise at different frequencies, therefore including different thicknesses of glass with a sealed unit i.e. 4mm and 6mm will be effective at reducing noise across a wider range of frequency. The different thicknesses of glass will reduce sympathetic vibration (resonance).
In addition to reduced thermal losses triple glazed units can provide a reduction in noise. By increasing the combined thickness of the glass within the unit, the mass is increased. A reduction in noise transmission will result from the additional mass.
So if you want to reduce noise, whether you are upgrading your double glazing or replacing with triple glazing, ask the installer you are using to show you the options available when it comes to glass. Glass and Glazing Federation Members are featured in the MyGlazing company search directory and will be able to advise you on the most suitable glazing option to reduce noise in your home. The products you choose can impact noise levels in your home and, as a result, create a calm, tranquil and healthier living space.
You can read more on glazing for acoustics in our free brochure "How glazing can help reduce noise entering the home"
Articles: