Stay Safe copy
Welcome to this special advice section of MyGlazing.com to help you stay safe during the coronavirus (COVID-19) pandemic.
In this section, we'll bring you features articles, latest trends, breaking news and expert advice on getting glazing home improvements done professionally and safely during COVID-19.

This is your one-stop go-to place to find out all you need to know about safely improving your home with glass and glazing products during these unprecedented times.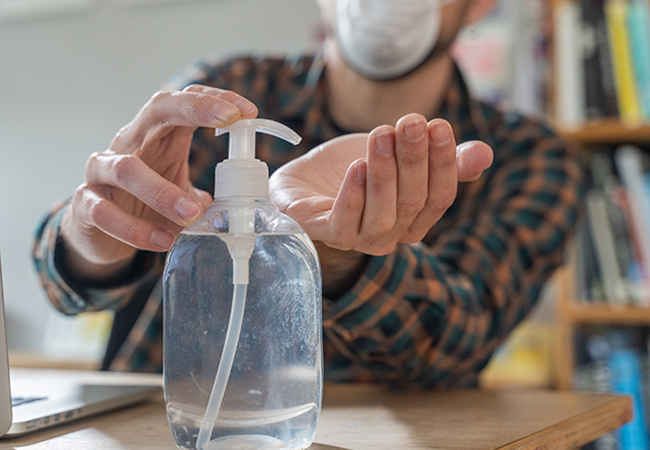 Simply scroll down and over the section below that can help you make your decision on your glazing home improvement.
Look out for more articles and advice on this page and make sure you follow us on social media
witter @myglazing
https://www.facebook.com/myglazing
#StaySafewithMyGlazing