Glass to make your home healthier
Glass plays a crucial role in making your home healthy. It can impact our mental, physical and emotional health, through its appearance, design and performance – particularly when it comes to its heating and cooling abilities.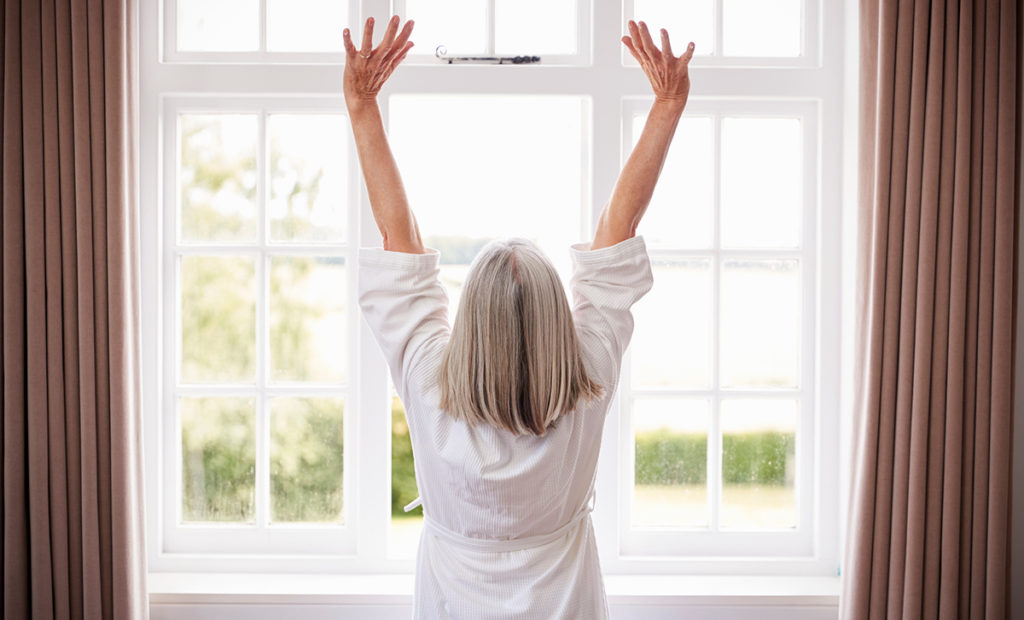 In this section, we will include articles to show how you can use glass to create warmth, comfort, increased natural light and proper ventilation in the home. From discussing the benefits of a room that's flooded with natural light, through to the practical applications of using glass to keep out drafts and damp, this page provides you with ideas, advice and information to help you improve your wellbeing in your home through the glass you choose.
Articles: