5 Things To Look For In A Glazing Company
Our tips for how to choose a company to supply or install glazing products for your home.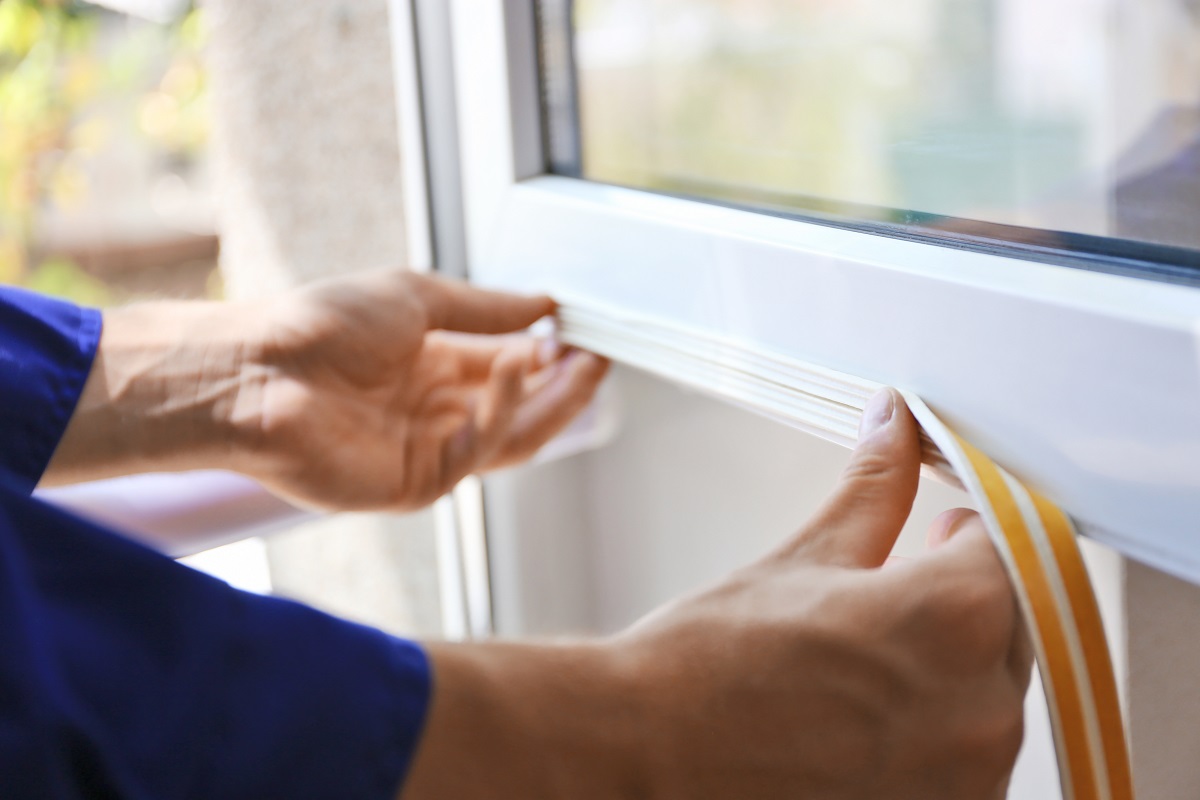 Like any home improvement buying decision, choosing the right windows, doors, conservatory, orangery or other glazing products for your home requires careful consideration.
You'll want to think about the style and design you like best, energy efficiency and how the replacement windows and doors could reduce your heating bills, how long a product is expected to last, whether its installation requires planning permission, and of course how it fits with your budget.
It's a lot to think about but diligence when choosing the products for your home improvement will likely pay off in the long run.
It's the same with choosing a glazing company to supply and/or install glass and glazing products in your home.
With no lack of choice and dozens of companies offering similar products, we've highlighted six key things to look for in a glazing company to ensure you receive the best advice, service and consumer protections before, during and after your glazing home improvement.
1) Financial stability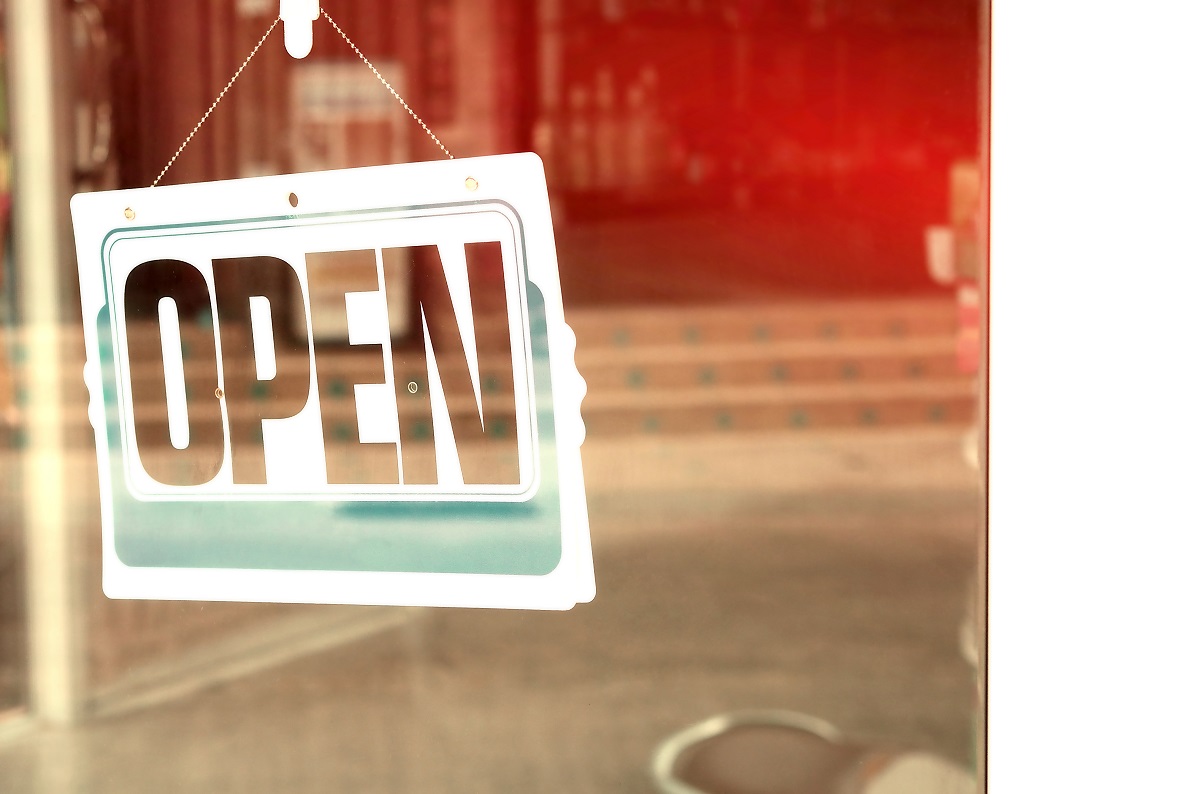 A basic assumption we all make as consumers is that the businesses we purchase goods and services from will continue to trade into the foreseeable future.
That way, if we should need further advice, goods or services from the company – or after-purchase care such as follow-up work, repairs or warranty replacement – we know we'll be able to contact the company and proceed as required by the circumstances.
However, the reality is that all businesses operate in a competitive landscape and many factors contribute to their financial health and consequent ability to continue trading.
Thankfully for homeowners, there are ways to seek reassurance about a company's financial stability. For some companies this may come as a result of a high public profile and well-known history, others can benefit from word of mouth and being well established in a community.
If you haven't heard of a company before, a good way to gauge their financial stability is to look at the professional membership bodies to which they belong. On a company's website, these can usually be found in the footer or in the About Us section.
Many trade organisations insist on a certain level of financial stability as a condition of entering membership.
To become a Member of the Glass and Glazing Federation, the main UK representative body for companies in the glass and glazing industry, companies must have been established and trading for a minimum of three years and are vetted for financial stability.
2) Code of conduct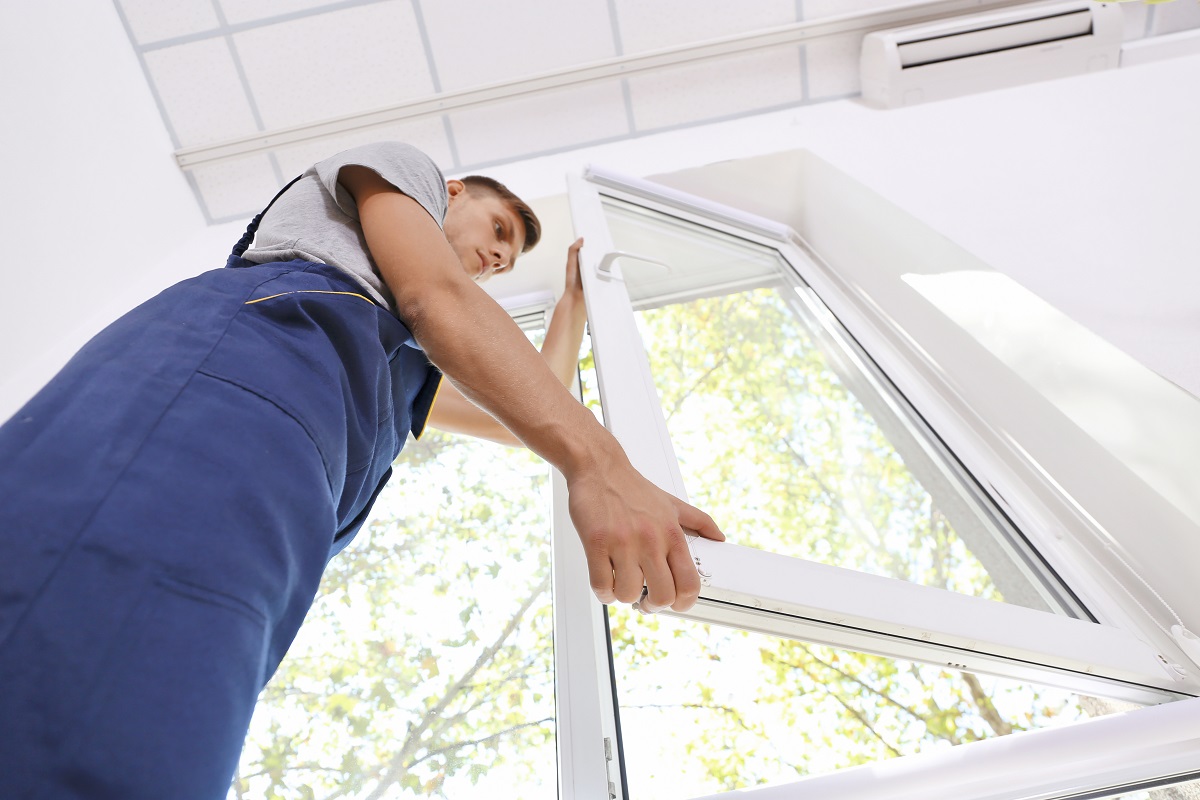 When you invite trade professionals into your home to quote, survey and carry out installations, it is normal to hope they will act professionally and provide good customer service at all times.
However, unless you have dealt with a company or tradesperson previously it can be hard to know in advance what to expect from your dealings with them.
In the majority of cases, homeowners depend on the expertise and advice of industry professionals when making key purchasing decisions for their homes, from replacement locks and handles on windows or doors right through to the construction of a new conservatory or glazed extension.
For an extra level of reassurance that a company's advice and actions respond to your best interests at all times, seek out businesses that operate according to a comprehensive and transparent consumer code.
All GGF Member companies that sell direct to consumers must comply with the GGF Consumer Code of Practice.
This is the only consumer code in the glazing industry that has been approved by the Chartered Trading Standards Institute under its Consumer Codes Approval Scheme.
This code directs how they company should act in terms of:
– the way they sell glass and glazing products to you
– the survey of your home
– the products they sell you
– the installations they carry out in your home
– the guarantees they offer you
3) Cancellation terms – cooling off period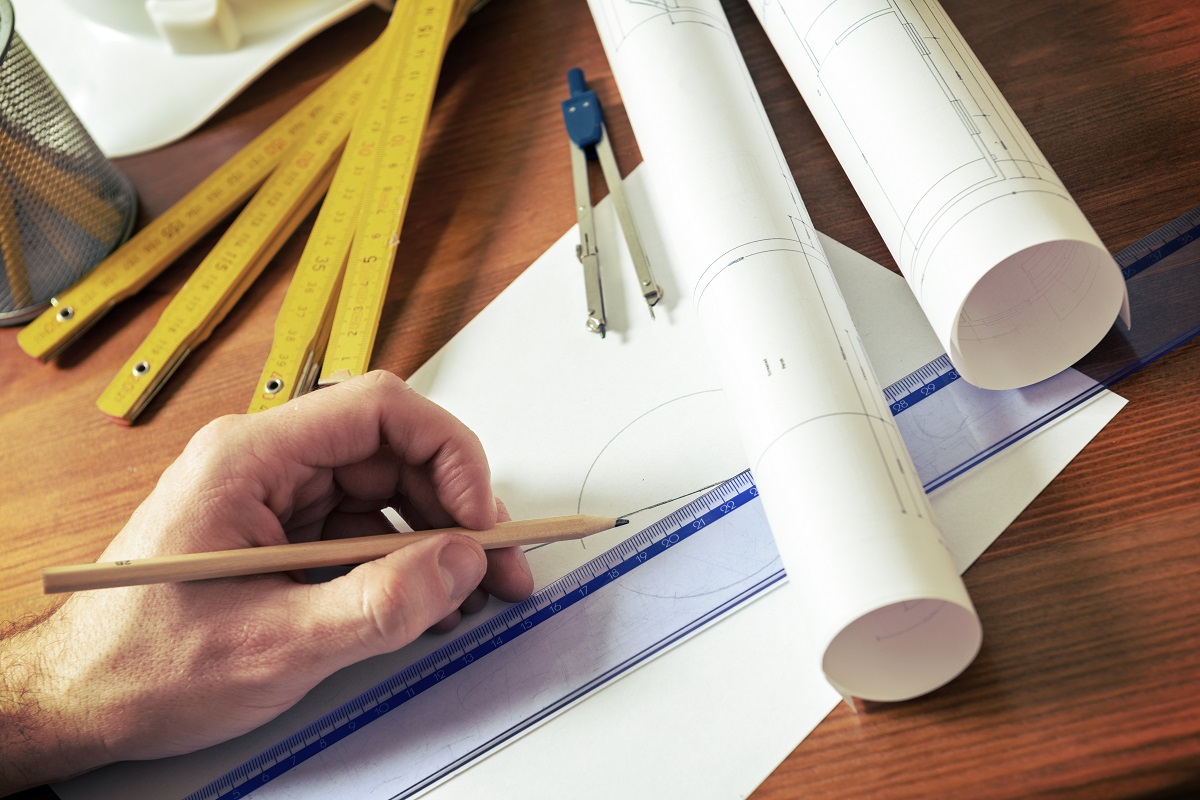 It's always a good idea to carefully read any contract you are about to sign and to be aware of all of the terms and conditions contained within.
When it comes to glazing home improvement work, take special care to note what the cancellation terms are for the products and/or services to be provided.
A cooling-off period is a period of time after the signing of a contract during which either party may cancel the contract without incurring a penalty.
Glazing work can sometimes require that materials are manufactured specifically to fit the dimensions of your home. Many companies do not offer a cooling-off period for this kind of made-to-measure work as there is no requirement to do so under the Consumer Contract Regulations, however, all companies that belong to the Glass and Glazing Federation do.
GGF Member companies offer a 7-day cooling-off period for made-to-measure work from the date you sign the contract, during which you can cancel without penalty.
4) Guarantees and warranties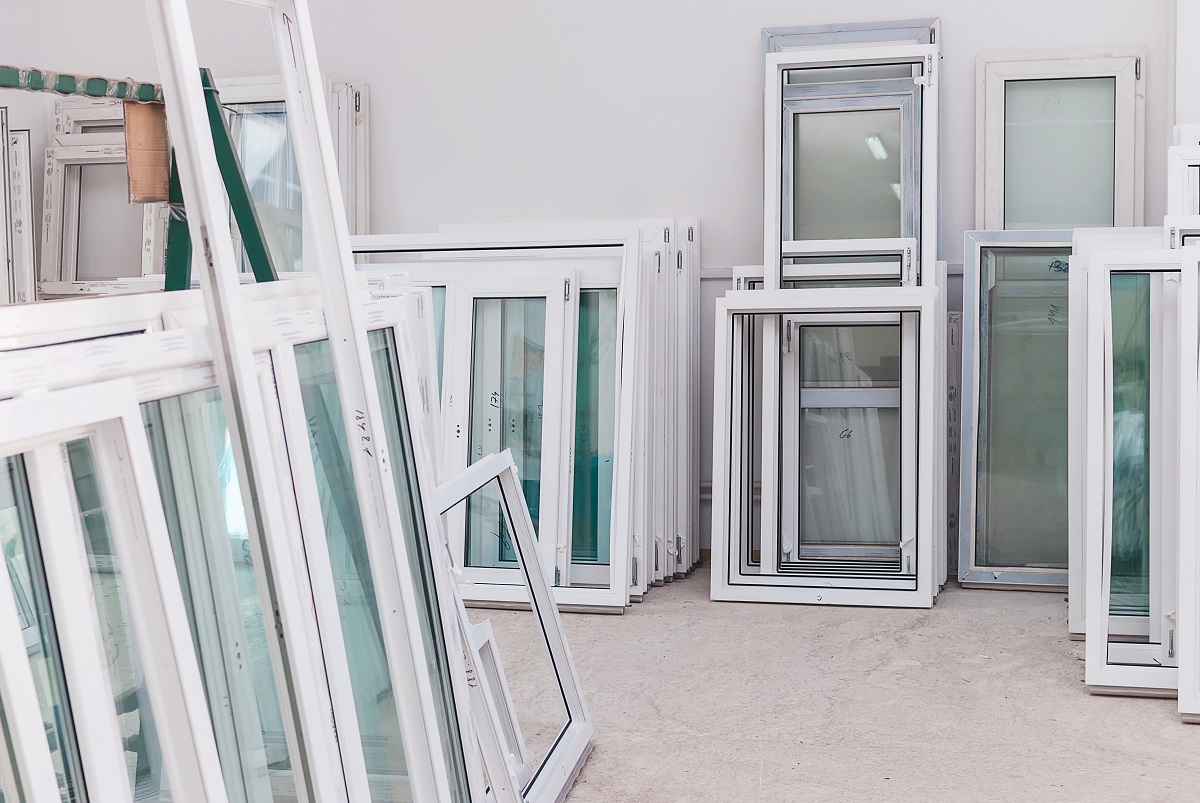 When choosing windows and doors for your home, it's a good idea to find out the expected lifetime of each product you are considering. In addition, ask about any guarantees and warranties that come with the product and/or its installation.
These can be important factors to consider and seeking out this information will not just help you make a more well-informed purchasing decision – it may just save you a nasty surprise down the line.
GGF Member companies provide 10-year insurance backed guarantees for replacement windows and doors in England and Wales. They will provide clear details about the particulars of each guarantee including the period of the guarantee and any conditions.
Guarantees are also transferrable and can be transferred to the new owner when you move house, subject to a fee.
5) Clear complaint/dispute procedures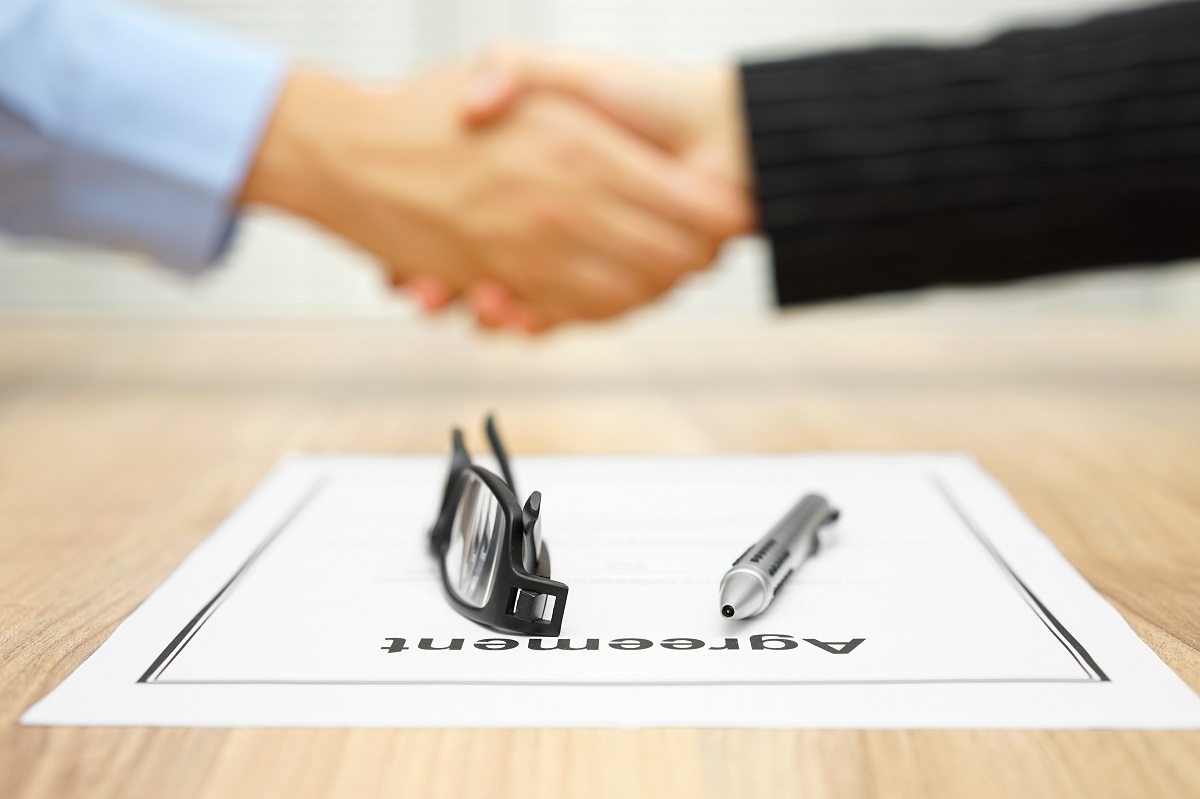 While they can generate some spectacular publicity from time to time, the reality is that disputes between homeowners and trade professionals are relatively rare.
Even when situations arise in which a homeowner has cause for complaint, in the majority of cases these can be resolved through a company's established complaints resolution processes.
If you're a homeowner it is useful to check that a glazing company has a system in place to receive your complaint and give you a fair hearing, should a dispute occur.
GGF Members that carry out work on behalf of domestic customers must have a written complaints procedure which should be used to resolve any complaint arising between them and their customer.
If having exhausted the company's own complaints handling process there is still a dispute, you can contact the GGF to make use of its free Conciliation Scheme.
In the rare event that a dispute is not resolved via the GGF Conciliation Scheme, The Glazing Arbitration Scheme (TGAS) is available to settle disputes on a low-cost basis.