Do I need Planning Permission when replacing windows or doors?
If you're replacing windows or doors in your home you may need Planning Permission or Listed Building Planning Consent.
If you're thinking about improving your property and your lifestyle by installing new energy efficient windows or doors, finding your way through the planning requirements in England may be confusing.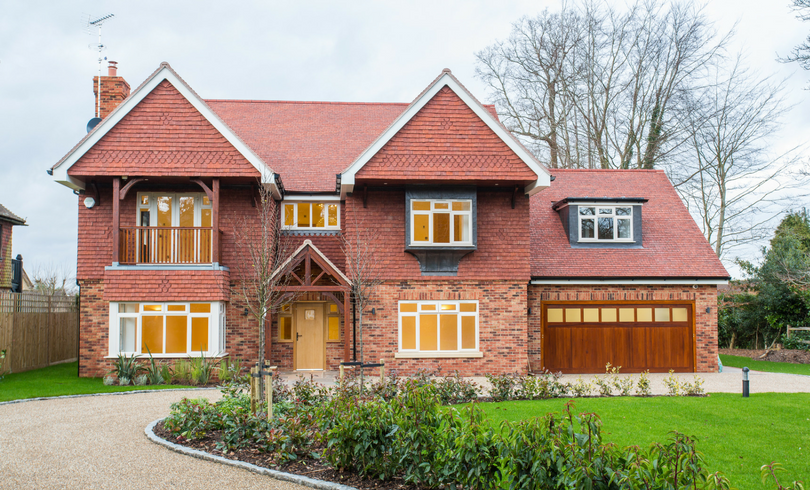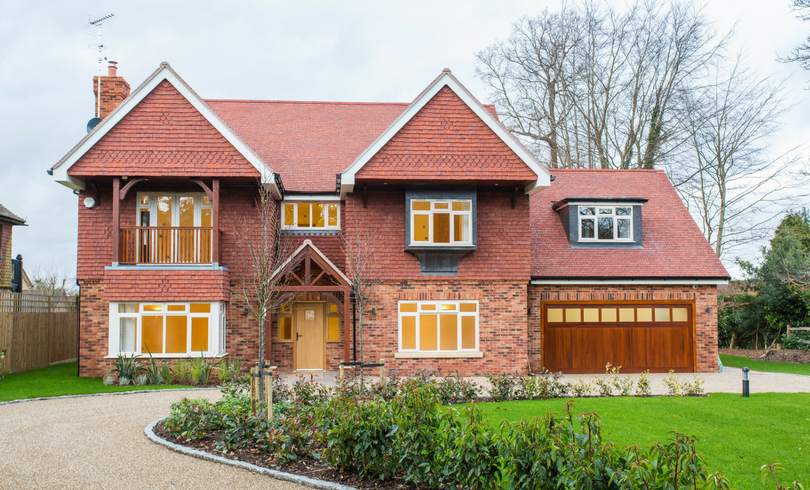 Is Planning Consent required when replacing windows and doors?
As a general rule, all homes classified as flats or maisonettes require planning permission or planning consent unless a Local Development Order has been agreed by the Local Authority Planning Department (LAPD).
The general principle in England is that if your home has been listed, i.e. Grade 1, Grade 2 or Grade 2*, an application to your Local Authority Planning Department is required and if approved, planning consent will be granted.
If your home is within a Conservation Area, provided an Article 4 Direction relating to Windows and Doors has not been placed on your home, you are able to replace windows and doors without planning permission under Householder Permitted Development Rights although there are certain conditions that need to be adhered to.
If your home is not in a Conservation Area and has no Article 4 Direction issued by your LAPD, you are able to change windows and doors without Planning Permission and the conditions mentioned above do not apply.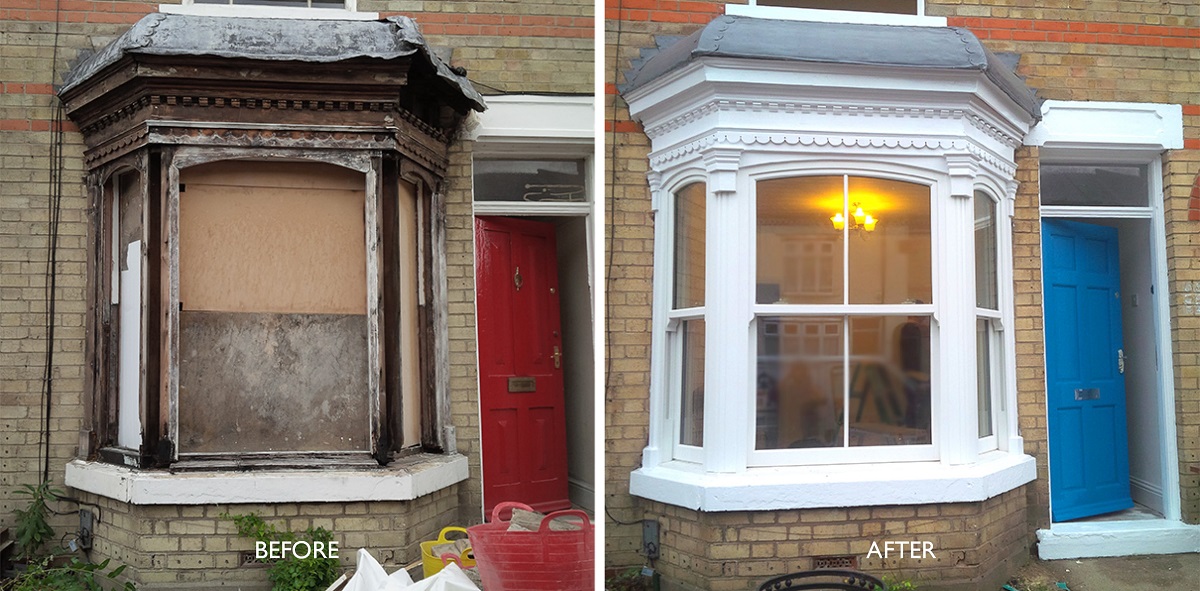 Although the definitive source of information is your Local Authority Planning Department (LAPD), the Glass and Glazing Federation (GGF) has created a simple flowchart detailing the process in determining whether Planning Permission or listed building planning consent is required.
GGF Members can advise on planning
GGF Member companies have access to the GGF's Guide to the Planning Process, which helps them advise you on what is required to ensure any works they carry out on your behalf comply with the legal planning requirements.
For further clarification on Planning Permission contact a GGF Member company today for specialist advice using the search bar above.